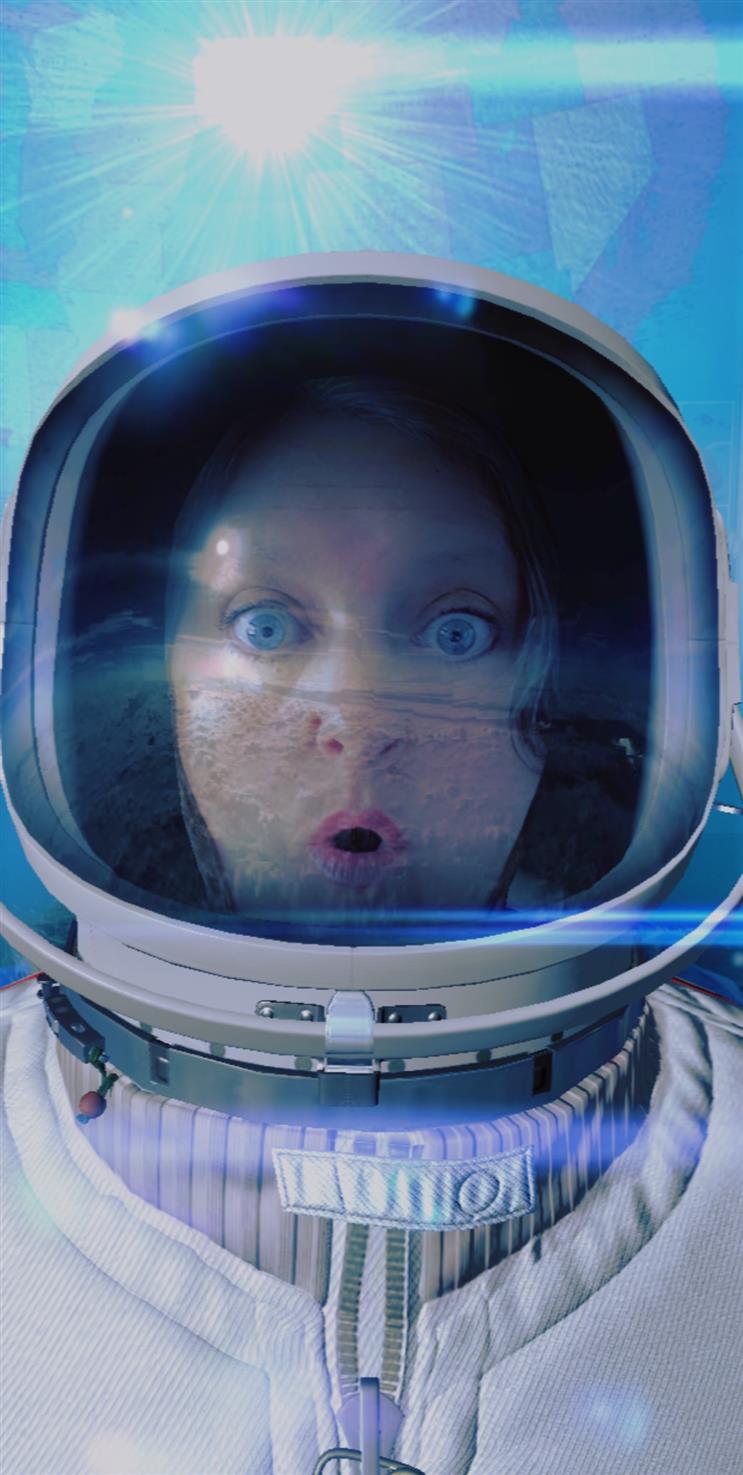 Hello, friends! Learning and smiling are two things I believe should go together. When students (of all ages) have fun in educational settings, they are more likely to retain what they learn. Students learn best from teachers they like, so I try to provide plenty of enjoyment in my classes so students will want to come back because they had a great time and because they know they are valued as learners.
As a homeschooling mom for 25 years I discovered a broad range of topics I enjoy, and I am delighted by the opportunity to share my areas of expertise and passion with young learners. In addition to teaching and tutoring online, I also teach language arts, English, and enrichment classes in a small private hybrid community school partnering with homeschooling families. I especially love writing, reading, grammar, and literature. I am also passionate about American Sign Language, music, art, history, geography, and a variety of other topics. The wonderful thing about learning is that the possibilities are endless!
After graduating our youngest, I decided to go to college, where I earned my B.S. in Early Childhood Education with a specialized Elementary Education A.A. Being a later-in-life college student reminded me of how much I have always loved learning, both inside the classroom and in life in general. I have taught writing workshops both locally and online for the past 30+ years, and I have experience tutoring a wide range of ages from preschool through high school.
Fun Fact: One of my favorite things is a good storm. I know that isn't a typical favorite thing, but I love sitting by my office window watching the rain falling into the lake out back and hearing the thunder rolling while I write in my journal or work on a story or poem. Oh, and my in-person students call me Mrs. Easterling, but students are welcome to call me Mrs. E. if that's easier.
I can't wait to meet you!